Network Design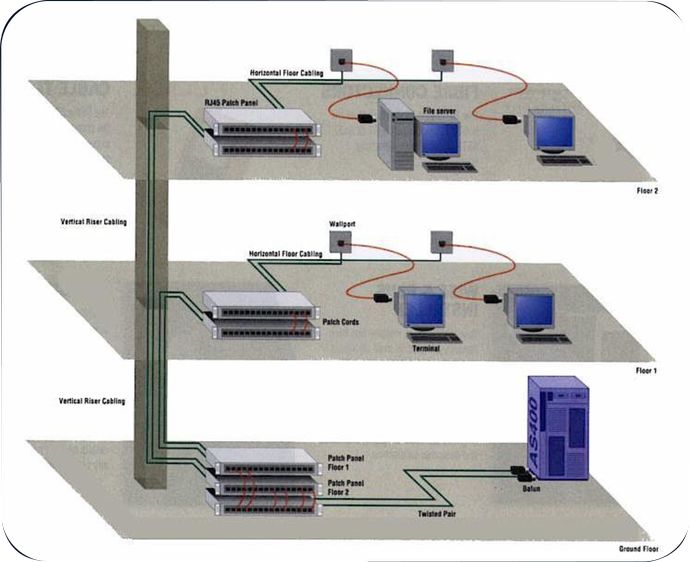 Electro-Dream offers a network design service that draws on the extensive experience within the company to provide innovative solutions across a wide range of scenarios. DIS realize that the skill sets required to produce market leading solutions, and fully understand the technologies being implemented, are expensive to maintain in-house and extremely difficult to find.
Electro-Dream provides unbiased advice as to product placement and aim to provide clients with the best solution available on the market today. Electro-Dream are not tied to any vendor and therefore make impartial assessments of vendor technologies based on the extensive experience all of our consultants maintain.
Electro-Dream provides a phased and structured approach to all network design solutions: Information Gathering – detailed investigations into the aims and objectives of the project, both from a technical and business perspective. Including detailed technical investigation into any current infrastructure (if applicable).
---
Structured Cabling
At the center of every IT system is the data cabling infrastructure, the nuts and bolts that hold the whole system together. Without a good quality infrastructure, data will be transmitted slower, information can be corrupted or lost and in the very worst case applications will simply fail.
The latest IT applications can transmit data at up to 10 Gigabits per second (10 billion bits per second). These high data transmission rates demand a very high performance cabling infrastructure with bandwidths of more than 250 MHz's Nevertheless, not all applications need the highest performance available. Electro-Dream design the cabling infrastructure to meet the customer's individual requirement.
Electro-Dream has been designing and installing cabling infrastructures since 2005 and has gained the experience and expertise to enable us to offer a broad range of data cabling solutions. The data cabling infrastructure portfolio includes: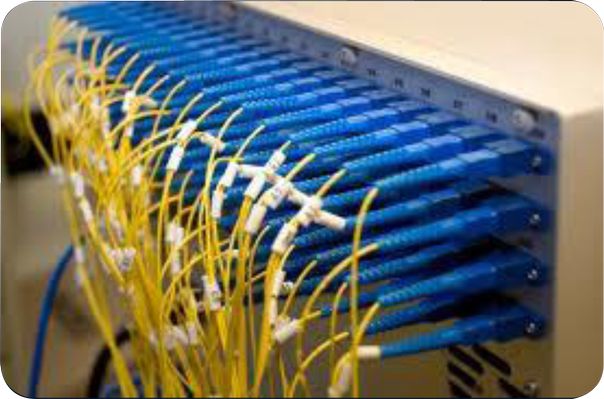 Category 5e UTP/FTP/STP Cabling
Category 6 UTP/STP Cabling
Coax Cabling
Fiber Optic, Multimode and Single mode
Traditional Multi-core Voice Distribution
---
Supplying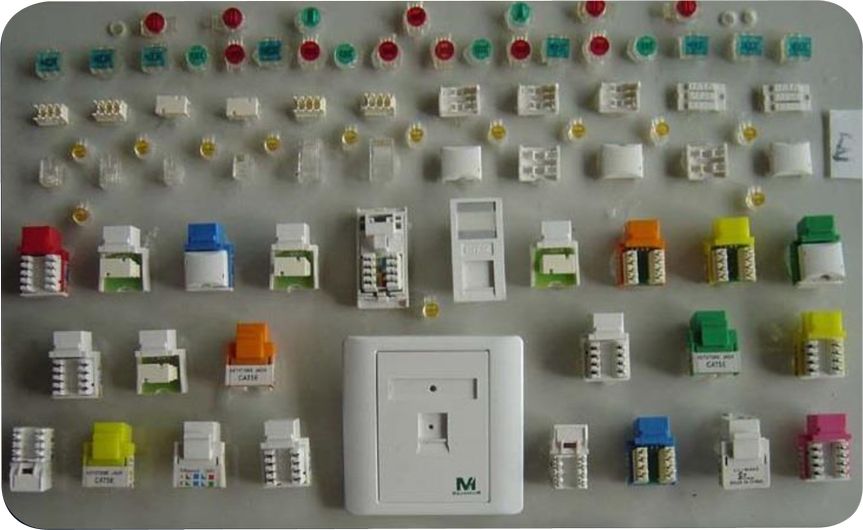 If you require additional Network Accessories, Electro-Dream will utilize their extensive in house knowledge to source and supply market leading products to cater for your Networking requirements. Electro-Dream can
supply:
Cabinets (Free Standing and Wall mounted) .
Category 5e and 6e Products.
Patch Leads Copper and Fiber.
LAN Products (Switches).
WAN Products (Routers).
WLAN Products (Access Points and Bridging).
IP Axxess Control systems.
IPCCTV
Generators.
UPS Units.
Network Test Equipment.
---
Switching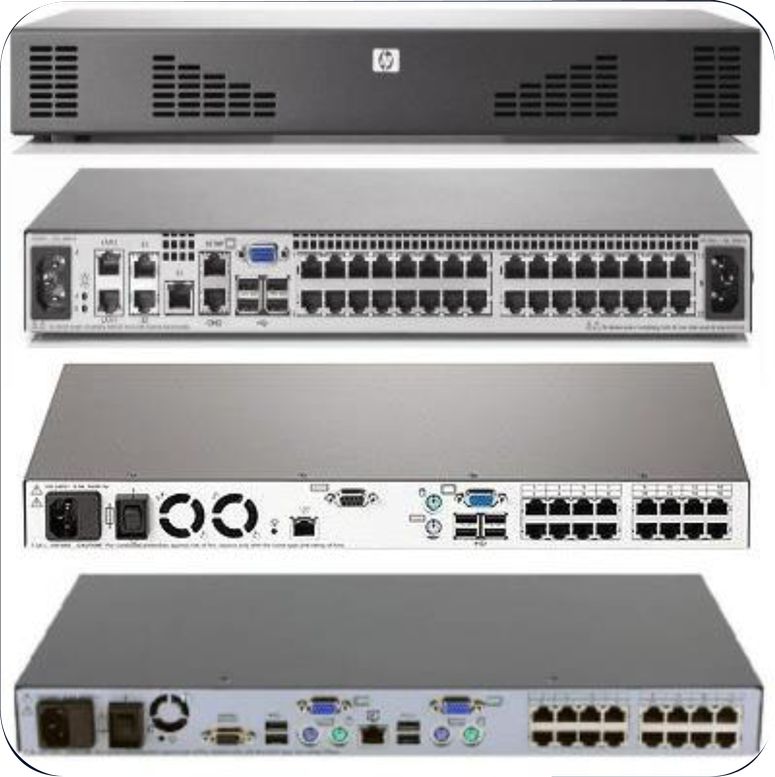 Traditional LANs were designed for file and printer sharing within a limited geographic area, such as a single building, with the evolution of technologies including the requirement to transfer High-Definition Imaging, Full-Motion Video, Audio and IP Telephony the use of legacy concentrators such as hubs is no longer viable.
The use of switching technology allows for the micro segmentation of networks providing the ability for multiple contiguous conversations in addition to Full Duplex operation, greatly improving bandwidth and performance.
Electro-Dream offer a full range of switching solutions from 10Mbps to 10Gbps, based on Cisco, 3Com, HP, D-Link and Linksys hardware. With installations including switching solutions from Layer 2 to Layer 4.
---
Support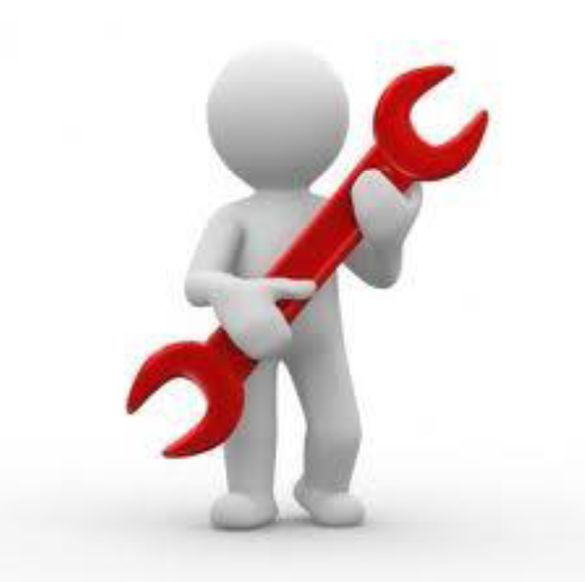 Electro-Dream proactive support solutions are designed to enable our customers to have, immediate access to highly trained networking experts providing 24 hour remote and onsite support on potential issues before they become costly inhibitors to your business service delivery.
The Two main levels of  our Annual Support Contracts are:
Standard Support covering your business during normal working hours.
Enhanced Support covering your business 24 hours a day, 7 days a week,365 days a year.
All Contracts offer:
24-hour telephone call logging at our central call-logging center that is professionally manned and operated, with phone line fault-tolerance for continuous availability.
Immediate access to highly trained networking experts providing 24 hour remote and onsite support.
The facility for mid-term contract expansion to cover the subsequent addition of extra items of equipment.
Replacement or repair of  covered faulty Hardware free-of-charge.
A copy of  the call-out report for all calls logged.
Maintaining contract flexibility enables our customers to choose a support solution which meets their individual requirements and reduces their operating costs.